Calling all hot dog purists and frankfurter fanatics! According to the National Hot Dog and Sausage Council, Americans will likely indulge in 7 billion hot dogs between Memorial Day and Labor Day.
Relish the season by taking the first step toward becoming a grill master. Step outside and take a whiff of the seriously smokin' BBQs that surround you. Say "no more" to burnt beef frank casings and meat blisters. Today, become one with the grill and learn how to grill hot dogs perfectly.
Assess the grill situation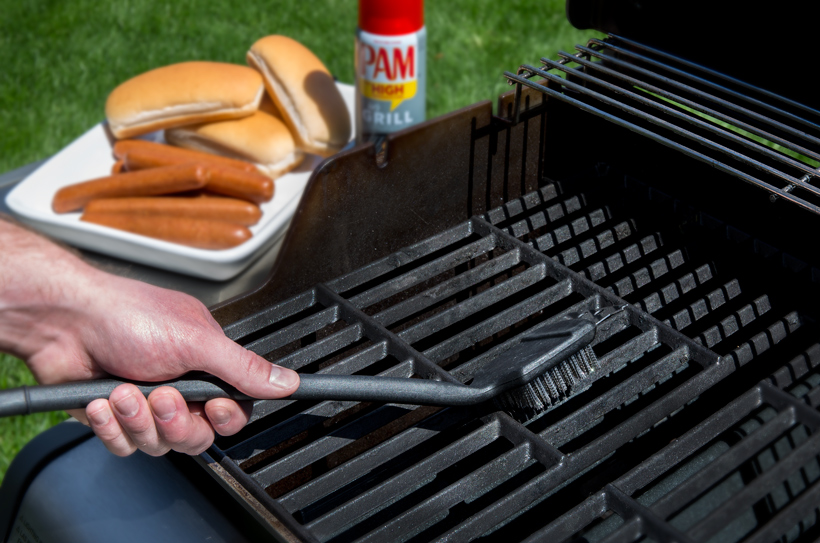 Whether you're working on a gas or charcoal grill, the first step to grilling the perfect beef frank is making sure your grill is clean and that there's plenty of propane or charcoal on hand. Now's the time to also make sure you've got your tongs in place and your beef franks on deck and ready to grill.
Spray the grates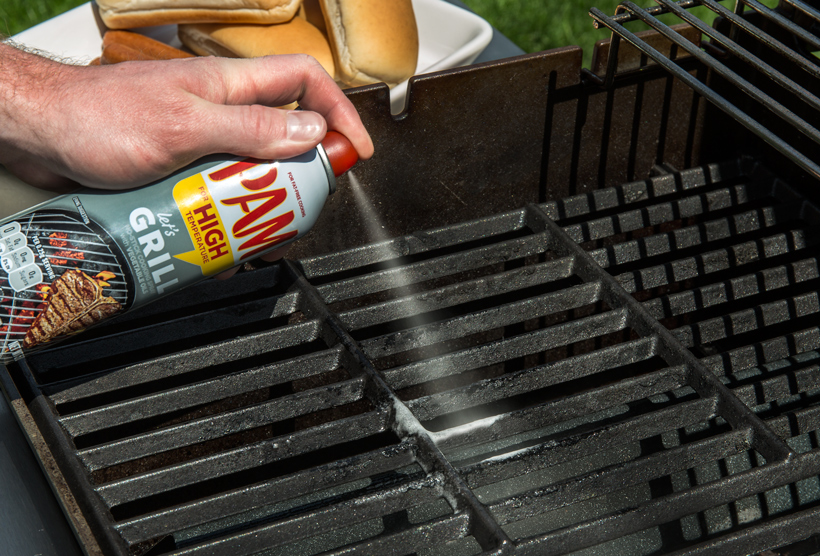 Spray the cold grate of your grill with grill spray. A few simple sprays will make cleanup easy and will assure your beef franks won't stick to the grate of your grill.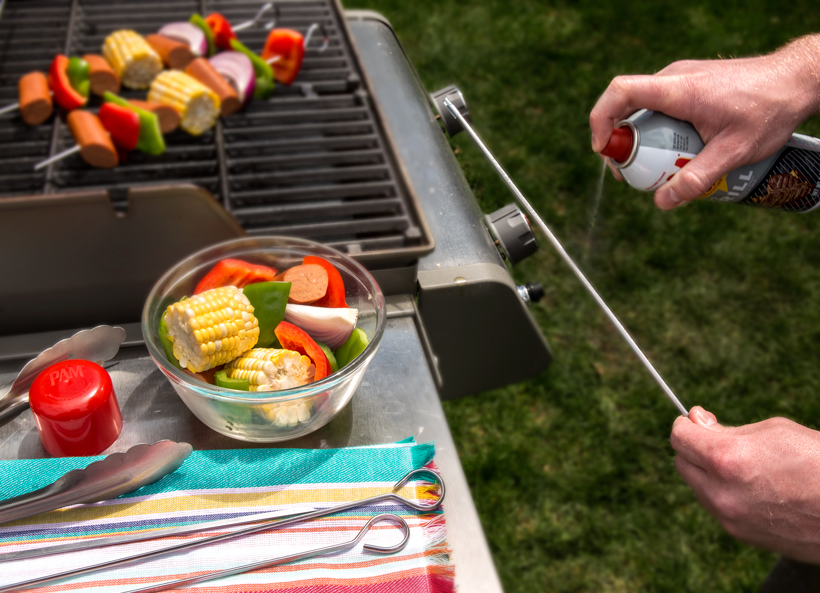 Pro-tip: Making Glazed Frank Kabobs? Spray your skewers with grill spray before layering on your juicy franks, sweet corn, red onion and bell peppers. This will make your kabobs easier to eat.
Bring the heat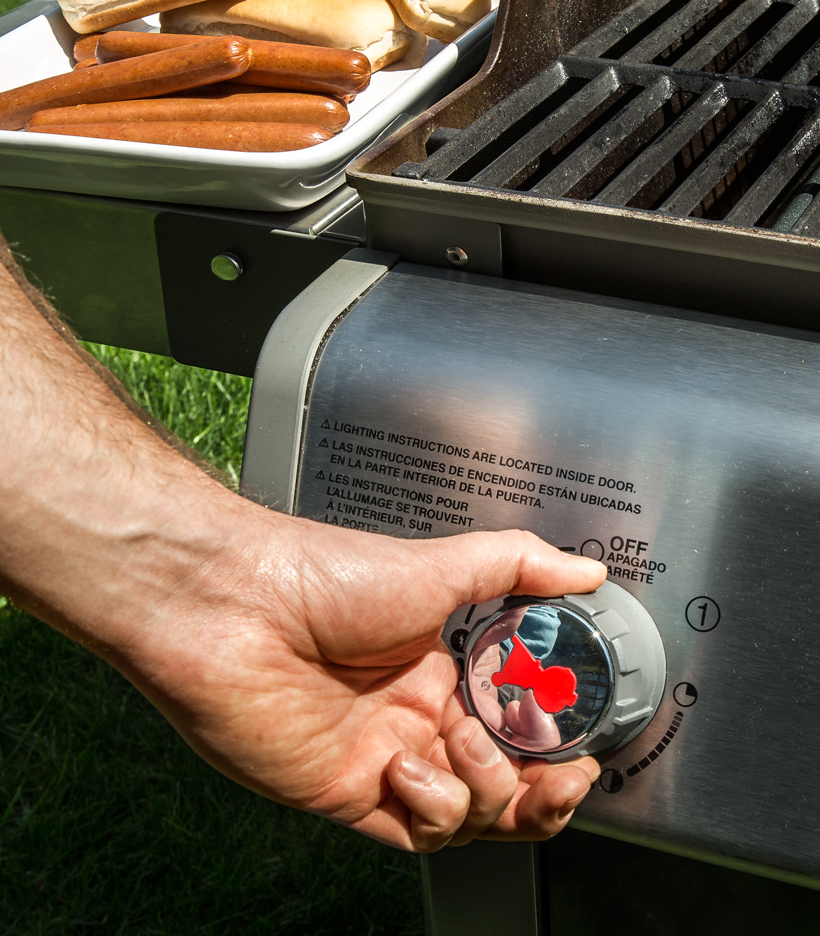 Always make sure to give your grill a proper warm-up. Preheat a gas grill on high. For a charcoal grill, preheat until the charcoal is covered with a white ash. Once the grill is heated, reduce the heat to medium for standard beef franks and to medium/low for beef franks with lower fat content.
Fix 'em up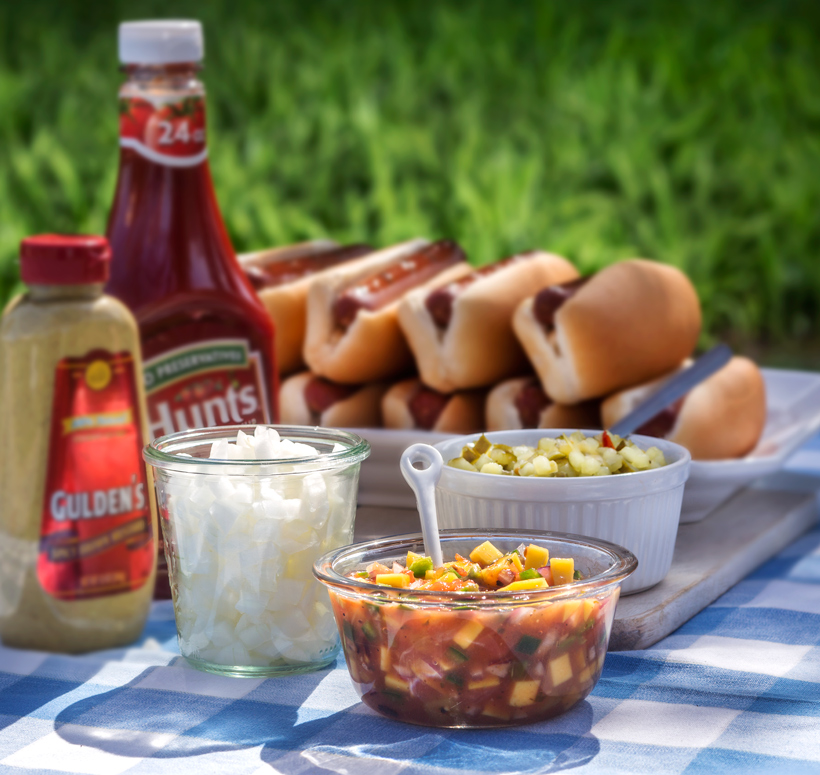 While your grill is warming up, prepare and set up your condiments.  
Pro-tip: Take a bite on the wild side and spice up your condiment bar with unexpected additions like mango salsa and Sriracha mayonnaise.
Grill marks the spot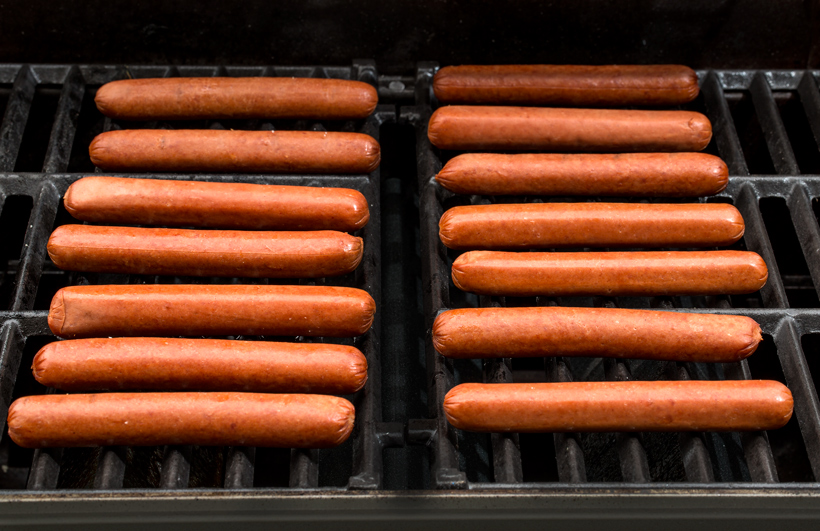 The best way to grill hot dogs like Hebrew National® Beef Franks is to place them onto the grill using tongs and position the franks perpendicular to your grill gates. This will ensure that your franks get the best grill marks possible.
Roll around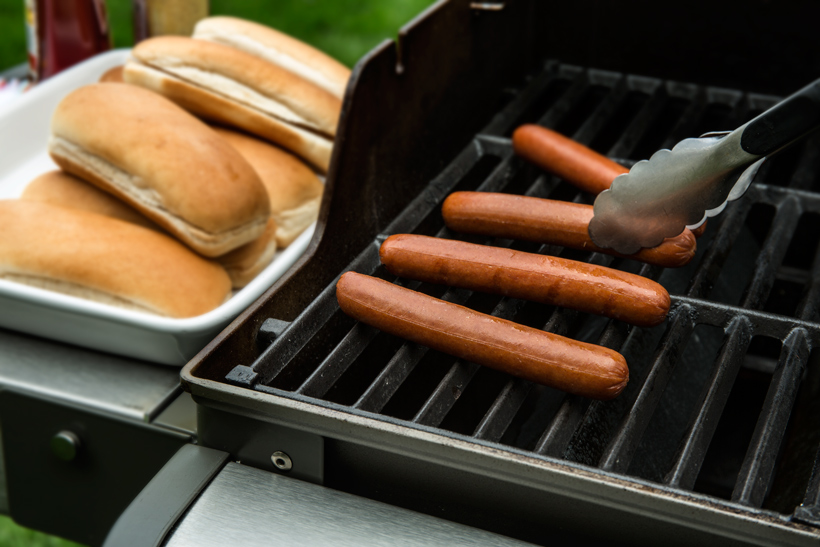 Using grill tongs, roll your beef frank over and grill each side of your frank until the ends of the frank start to split. Since outside elements, grill type and size determine how many minutes it takes to grill the perfect frank, there's no magic number. That's why you should use a time range of 5-7 minutes for standard beef franks, 7-10 minutes for jumbo franks and 15 minutes for quarter pound franks. 
Get toasted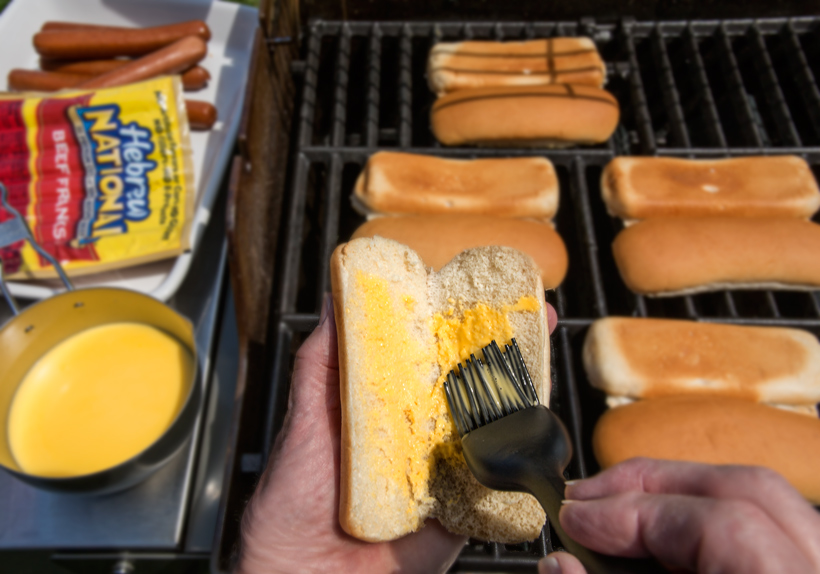 2-3 minutes before your beef franks are fully heated, use a pastry brush to spread melted butter onto your hot dog bun. Place your bun face down on the grill and heat for 1 minute. Be sure to toast the bun only briefly. Keeping the bun on the grill for too long will dry out the bread.
Pro-tip: Elevate your hot dog bun by using melted garlic butter.
Fancy up your franks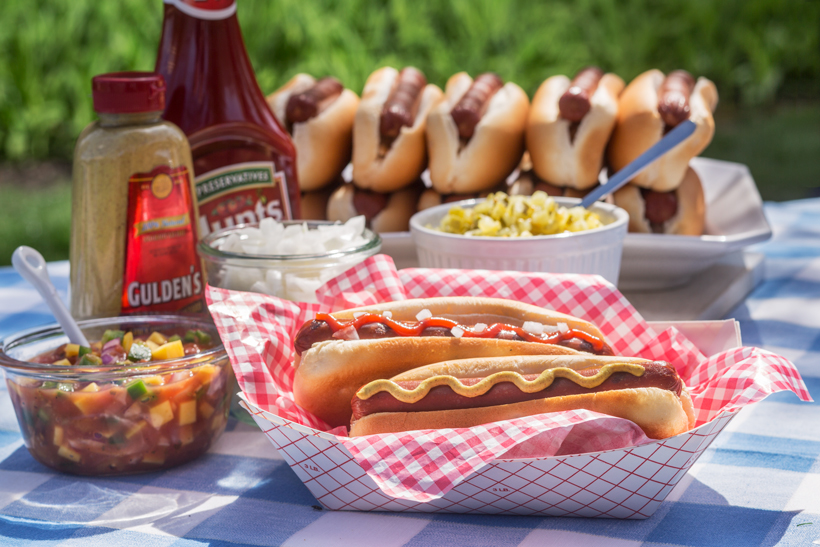 Place your perfectly grilled beef frank in its bun and then top the dog with condiments of your choice. Now, you're ready to enjoy a 100% beef frank and a relaxing day.