Whether you're catching a professional baseball game on the perfect summer night or tailgating in the parking lot of a football game in freezing temperatures, Hebrew National® hot dogs are an essential component to watching sports. That's why we've rounded up 11 sports stadiums where you can enjoy watching a game with a trustworthy, 100% kosher hot dog. 
California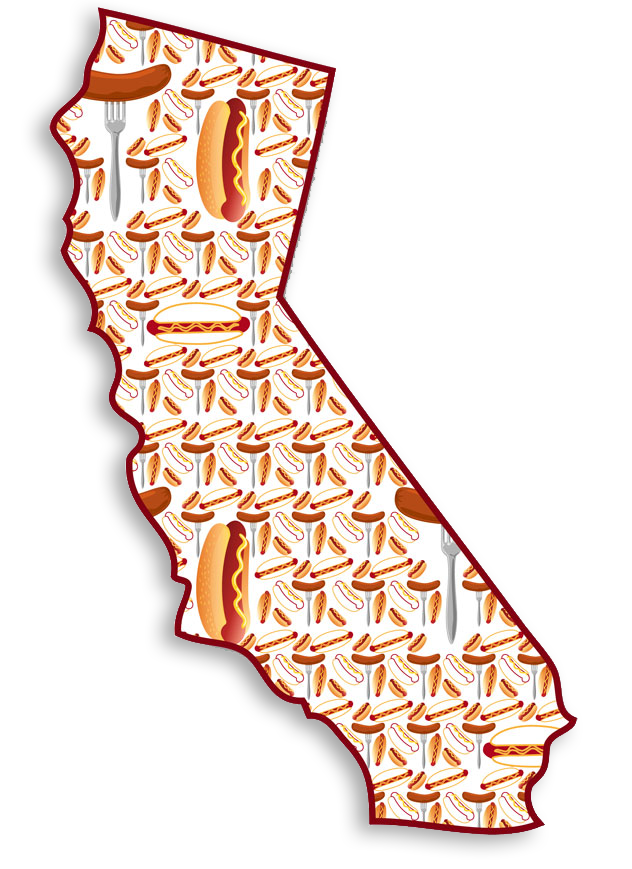 San Francisco: AT&T Park
Next time you're in San Francisco, watch a few home runs land in McCovey Cove while enjoying a Hebrew National beef frank at AT&T Park. You can find 100% kosher beef hot dogs throughout the stadium at Say Hey Stands.
Los Angeles: The Staples Center
Experience the Windy City in the City of Angels when you're at The Staples Center. Enjoy an authentic Chicago Style Hebrew National hot dog nestled into a poppy seed bun and topped with neon relish, celery salt, sport peppers, onions, mustard, tomatoes and a pickle. Pair your kosher beef frank with a Chicago-centric craft beer and let your taste buds experience the glory of the Second City.


Colorado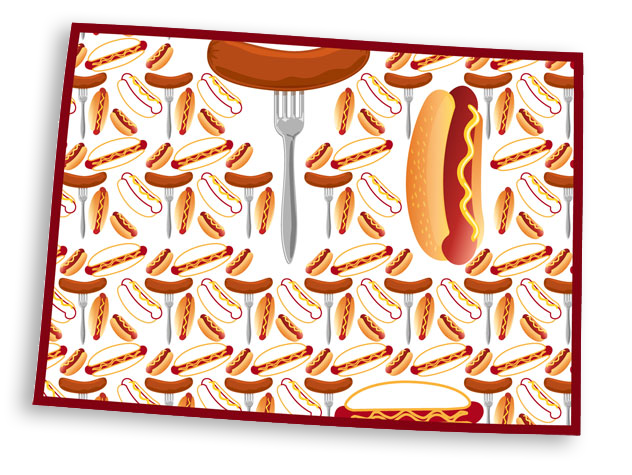 Denver: Coors Field
While you're in Denver, soak in the mountainous views from the seats in the 20th row — the only seats in the ballpark that are purple and mark the city's 1-mile elevation point. During the seventh-inning stretch, indulge in a Rockie Dog. A fan favorite and stadium specialty, Rockie Dogs are made with 100% kosher beef franks and topped with sauerkraut, grilled peppers, and onions.

Washington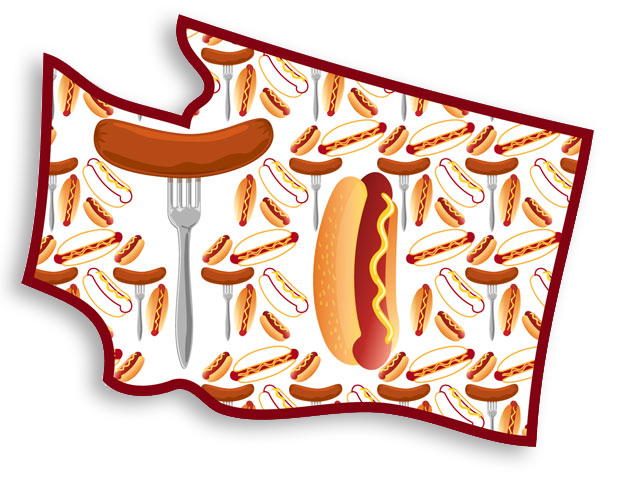 Everett: Xfinity Arena at Everett
Hockey season is just around the corner! If you're watching a minor-league game in Everett, make sure to purchase the sports stadium trifecta—nachos, popcorn, and a Hebrew National beef frank!

Arizona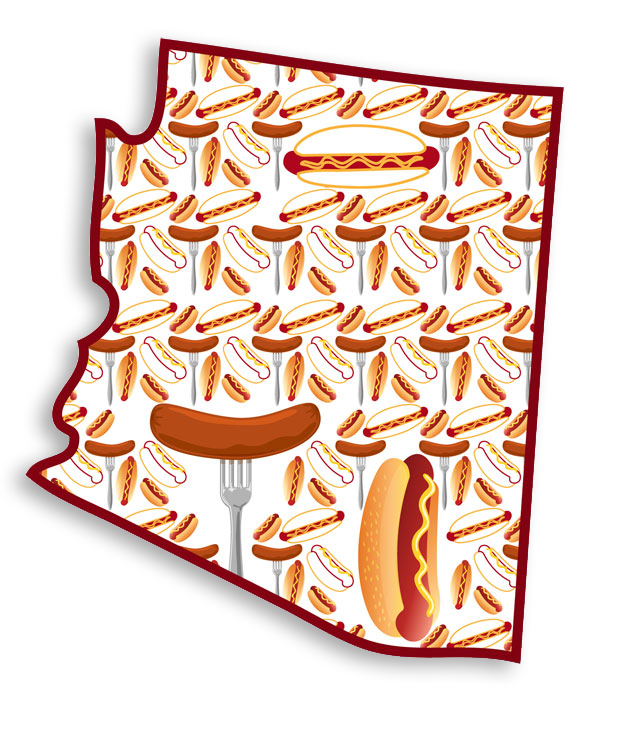 Glendale: University of Phoenix Stadium
With 47 concession stands throughout University of Phoenix Stadium, you'll have no excuse for not grabbing a Hebrew National beef frank next time you're at a Cardinals game.

Texas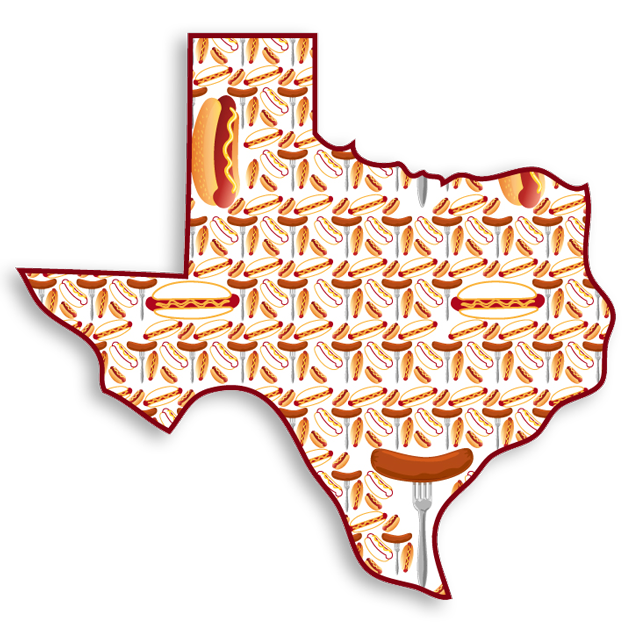 Lubbock: Jones AT&T Stadium  

You'll have a smorgasbord of concession stand options when you're watching a game at Texas Tech. From Texas BBQ to carved turkey sandwiches, they've got it all. Including — you guessed it, 100% kosher beef franks.

Wisconsin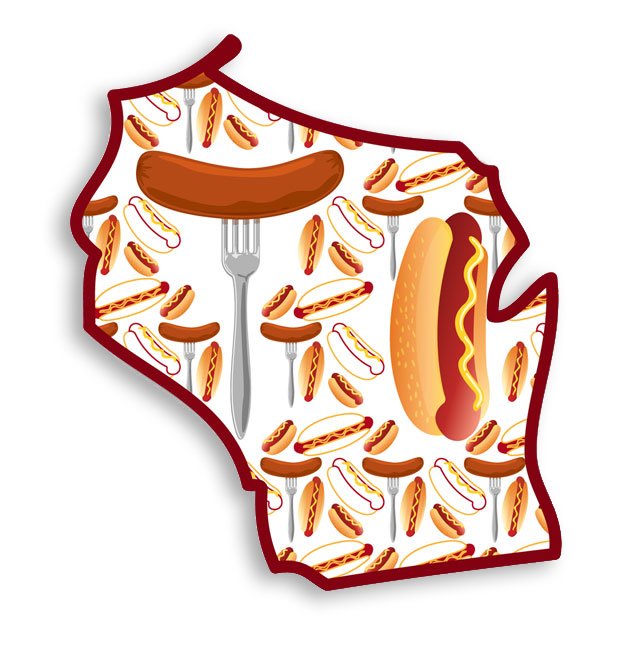 Green Bay: Lambeau Field
When you're watching a professional football game in Wisconsin, go rogue! Ditch the bratwurst, and hold the cheese. Live on the edge and enjoy a 100% kosher beef hot dog instead.

Michigan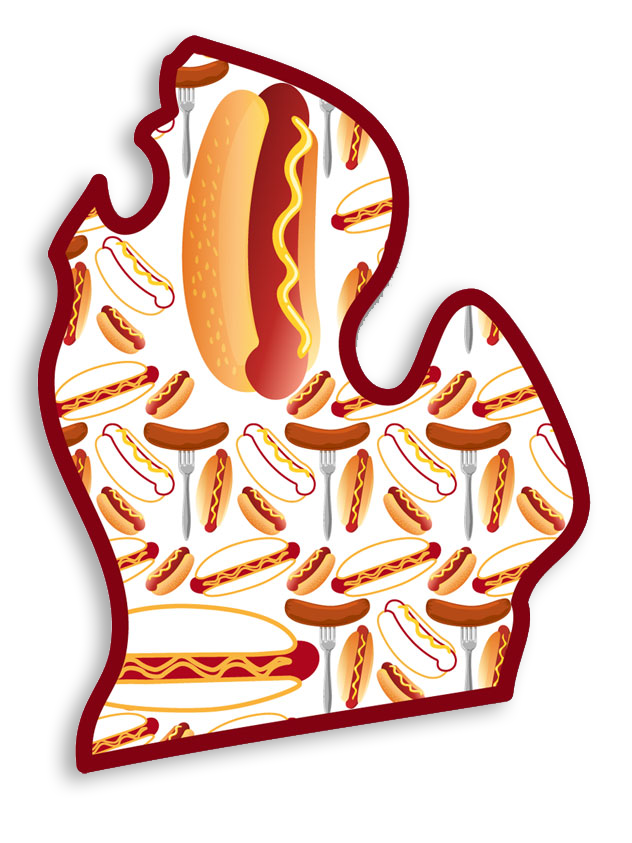 Detroit: Comerica Park and Ford Field  
Lions, and Tigers, and beef franks, oh my! You can't ride through the Motor City without stopping to take in a baseball or football game. While you're in Detroit, take a ride in one of the baseball-shaped cars and see Comerica Park from atop the 50-foot Ferris wheel. Get your tailgate on at Ford Field and enjoy some grilled kosher dogs, inside and outside the stadium.  

New York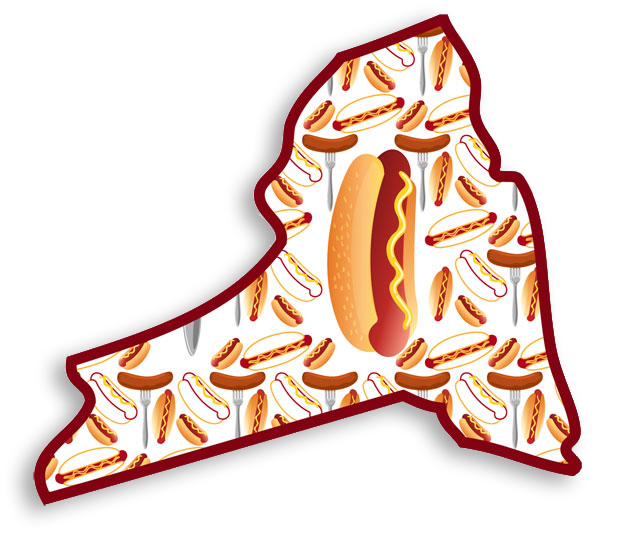 New York City: Yankee Stadium
Take the subway out to the Bronx. Buy yourself some peanuts and enjoy a Hebrew National beef frank in the city where Hebrew National got its start.

Washington D.C.
Nationals Park
Catching a ballgame in Washington D.C.? Watch the boys play ball underneath some clear blue skies. While you're enjoying the game, visit Nats Dogs or Grand Slam Grill and bite into a grilled hot dog you can trust.